Intro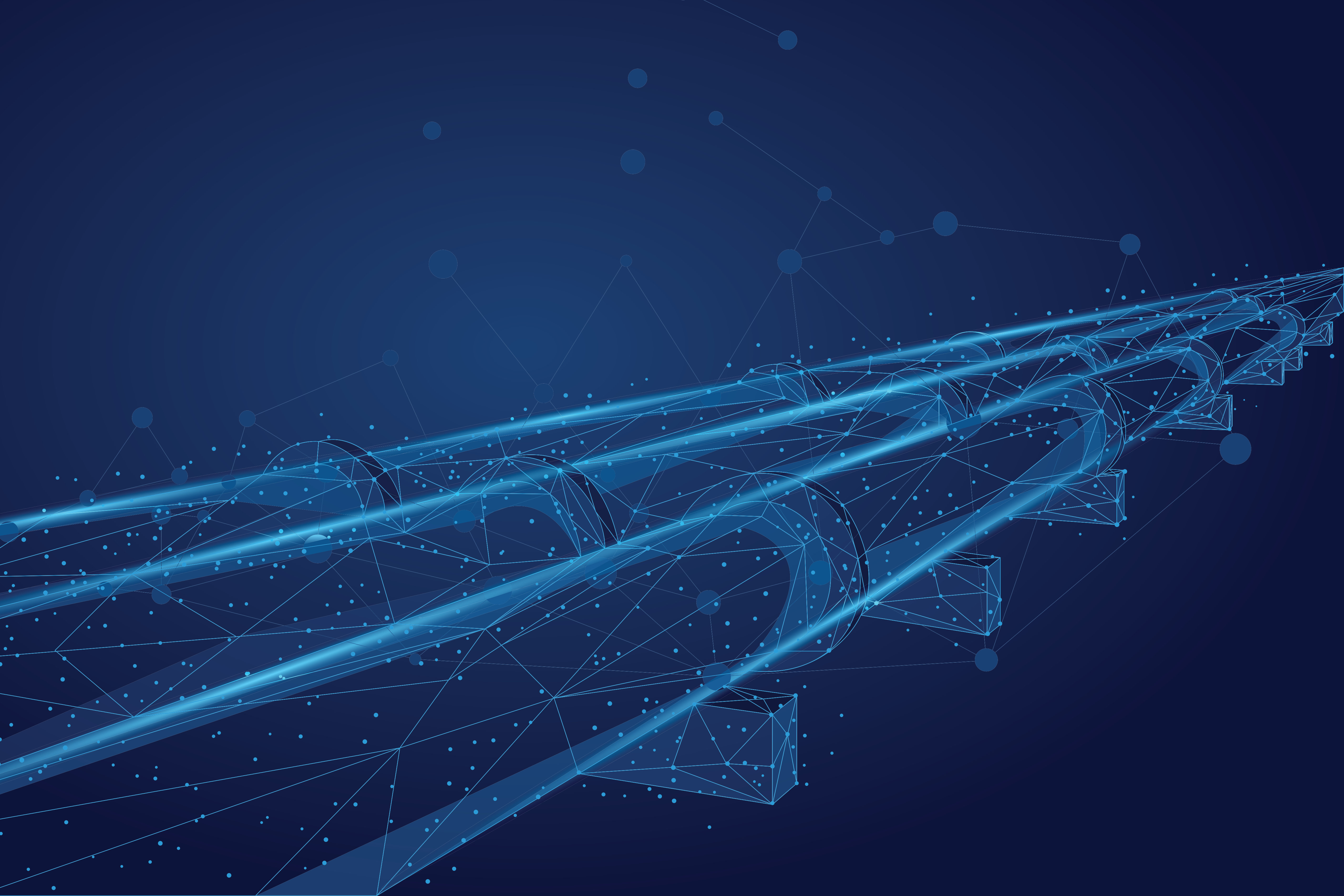 Our high skilled staff can offer wide range of engineering and design activity within any kind of marine or off-shore industry.
Different background of our engineers let us to provide service conducted by professionals in any field any level.
Great experience in newbuilding, conversion and retrofit let us to execute different tasks -ask for details.
We are always focused on quality, timeschedule and customer profitable solutions.